Paul Malool is an Armenian-American who keeps his culture alive by teaching his family about their heritage through cooking and music.
Armenian Culture & Gourmet Cooking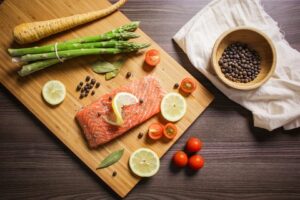 Paul Malool intertwines traditional Armenian culture with American approaches. Every weekend, Malool and his daughter learn how to prepare different Armenian dishes. This dabble into gourmet cooking is particularly special to Malool. Cooking with his daughter is a fantastic bonding opportunity that keeps Malool's pride in his culture strong. The delicious notes of culturally-rich spices and creamy dairy delicacies takes Paul Malool back to his boyhood days. An active member of the Armenian church, he keeps his culture and heritage alive in many forms
Over the years, Paul Malool has acquired a taste for scotch and bourbon whiskey tasting events. During the holiday season, he often hosts casual scotch tasting parties with family and friends. He particularly enjoys pairing unique whiskeys with his homemade gourmet cuisine.
Culture-infused Creativity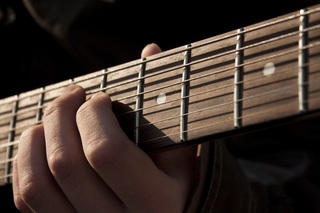 Outside of the church — and his kitchen — Paul Malool keeps his Armenian culture alive through music! Recently, he has started to learn how to play the guitar. Although he mainly strums songs of the classical rock and country music varieties, Malool hopes to soon try his hand at Armenian folk music. For now, the newly inspired musician is starting with the basics! He enjoys dabbling with songs that remind him of old Western films. Outlaw Country, in particular, is one of his all-time favorite music genres. Although he has quite a learning journey ahead of him, Malool looks forward to being able to play his favorite Johnny Cash songs on guitar!

Paul Malool regularly attends opera performances, both near and far. His favorite opera theater is the world-renowned Metropolitan Opera (The Met). Founded in 1883, The Met is steeped in unique layers of culture carried into the theater from all over the world. The blend of contemporary creations and centuries-old tradition fascinates the opera aficionado.