Paul Malool enjoys fusing the flavors of his Armenian culture into his gourmet cooking.
Recently, Paul Malool and his daughter have started cheffing it up at home — Armenian style! Cooking together is a fantastic bonding experience for Paul and his daughter. He's particularly enjoying the opportunity to impart his pride in his culture on his daughter — all by diving into the delicious tastes and scents of Armenian cuisine.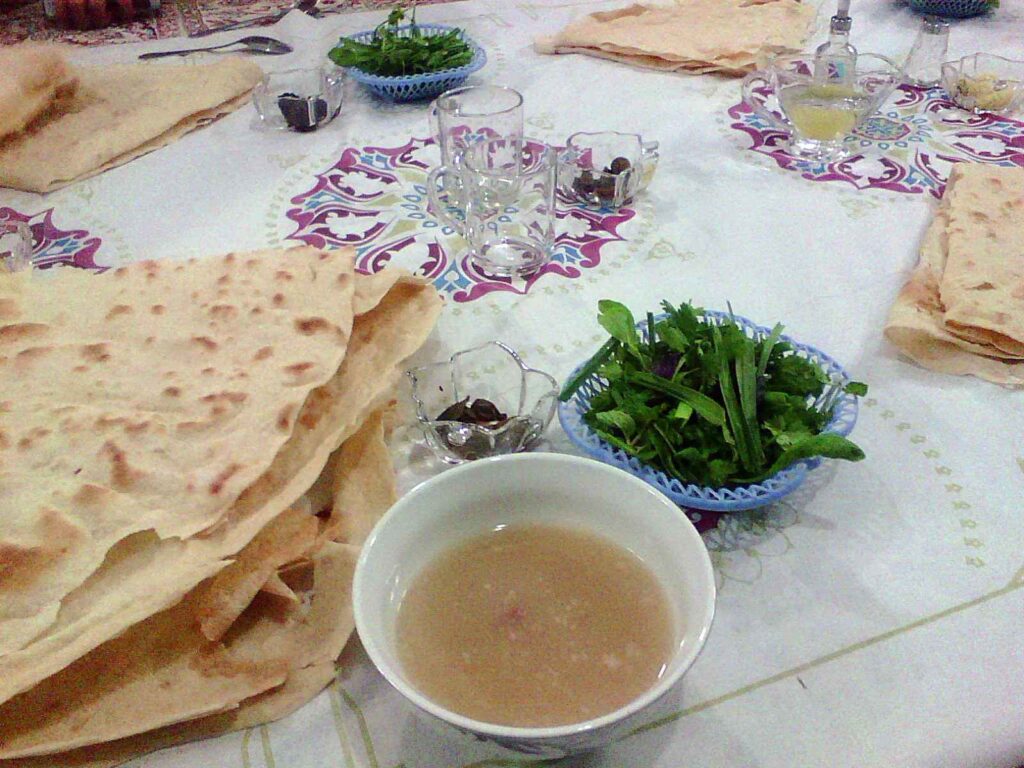 Every weekend, Paul Malool and his daughter try their hands at different traditional Armenian dishes.  Their project in culture began with making dzhash. The perfect meal for a cold winter day, dzhash is a brothy stew served over a pilaf of rice.  Dzhash is prepared in many different ways — which is great for Paul Malool and his daughter, who enjoy trying new spins on traditional dishes! Their favorite rendition of dzhash is the meat and pumpkin recipe.  This wedding style dish is made with meat, chickpeas, pumpin, tomato, pepper paste and spices. Dzhash is Malool's favorite go-to for lunch and dinner during the chillier temperatures of the year.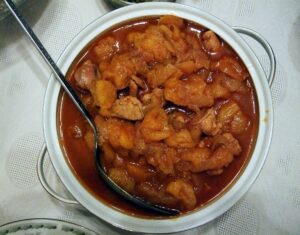 Every Sunday before church, Paul Malool and his daughter prepare a traditional Armenian breakfast. Their favorite breakfast dishes include:
Khash
Kalagyosh
Pamidorov Dzvadzekh
The pair also enjoy whipping up a more modern Armenian breakfast. This colorful rendition features an array of jams, jellies, vegetables, eggs and bread. Malool's favorite part of the modern breakfast is the cheese spread. Currently, he and his daughter fetch all of their ingredients from a local Armenian-American food market. But in the future, they hope to tackle the process of preparing their own homemade cheeses. They look forward to weaving braided Armenian string cheese in their own kitchen at home!
Scotch Tasting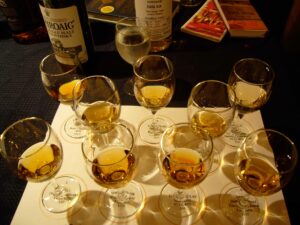 Fusing mixology with cuisine, Paul Malool hopes to host Armenian-inspired food and drink events at home for his family and friends. For years, Malool has enjoyed wetting his whistle at unique scotch tasting events in his area. Although some might consider whiskey something of an acquired taste, Malool enjoys exploring the unique notes of each brew. He looks forward to pairing different brands and brews of scotch with his Armenian dishes during the upcoming holiday season.