Paul Malool is an opera and music aficionado. He particularly enjoys musical works composed by both traditional and contemporary Armenian musicians.
Armenian Opera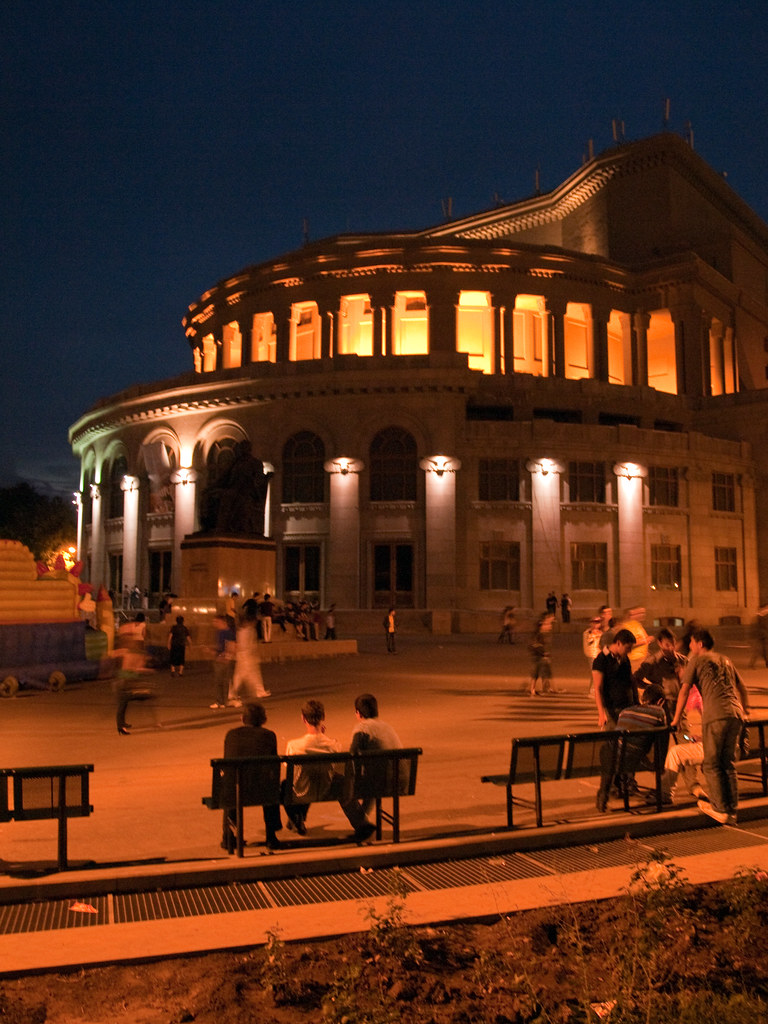 In the new decade, Paul Malool hopes to embark on a journey to Armenia with his family.  He's already drawing up the itinerary! A visit to the Yerevan Opera Theatre is on his list.  Opened almost a century ago in 1933, the Yerevan Opera Theatre is home to rich notes of Armenian culture in the form of the arts.  Happiness by Aram Khachaturian, the first Armenian ballet, was composed and performed at Yerevan Opera Theatre.  Since its opening, the Theatre has become home to unique opera and ballet performances over the years. Malool looks forward to fully immersing himself in the creative tones of his Armenian culture at Yerevan Opera Theatre.
Contemporary Opera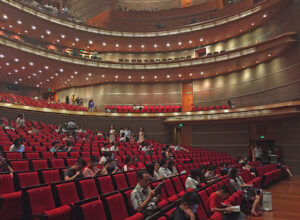 A true opera aficionado, Paul Malool adores contemporary opera performances.  His favorite modern operas include:
Dr Atomic (2005)
Dead Man Walking (2000)
Emmeline (1996)
Higglety Pigglety Pop! (1985)
Paul Malool has always been drawn to opera. The blend of theatrical performance, music and dance captivates him every time. He's constantly on the lookout for an opera in his local area. Malool appreciates the incredible efforts of opera singers, regardless of their experience level. He has attended operas at small local theaters and world-renowned opera houses. His favorite performances have been hosted at the Metropolitan Opera House (AKA The Met) in artistically-rich Manhattan.
Country & Classical Rock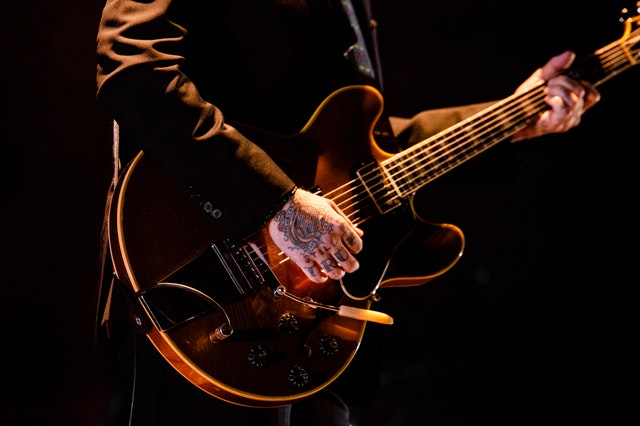 Outside of the opera realm, Paul Malool also enjoys country and classical rock music.  Recently, Malool even started teaching himself how to play the guitar! His guitar strumming leans towards the rustic and yet soothing notes of country music.  Inspired by his boyhood love of old Westerns, Malool's favorite sub-genre is Outlaw Country. Paul Malool's favorite country musicians include Willie Nelson, Johnny Cash, Hank Williams Jr. and The Eli Radish Band. 
Paul Malool looks forward to developing on his guitar playing craft! He also hopes to try his hand at writing songs that fit the style of old school country and classical rock tunes.